Hi,
I use the SRTM3sec for land elevations, it's superb.
I use the SRTM30+ data for depth, I remove data above 0.0 meters.
Merge the 2 files and create a new DEM, import into 3DEM and export as binary signed.
Here a sample, France West...(this is a detail shot, the complete area is 50N 6W, 44.6N 0.4W, includes depth)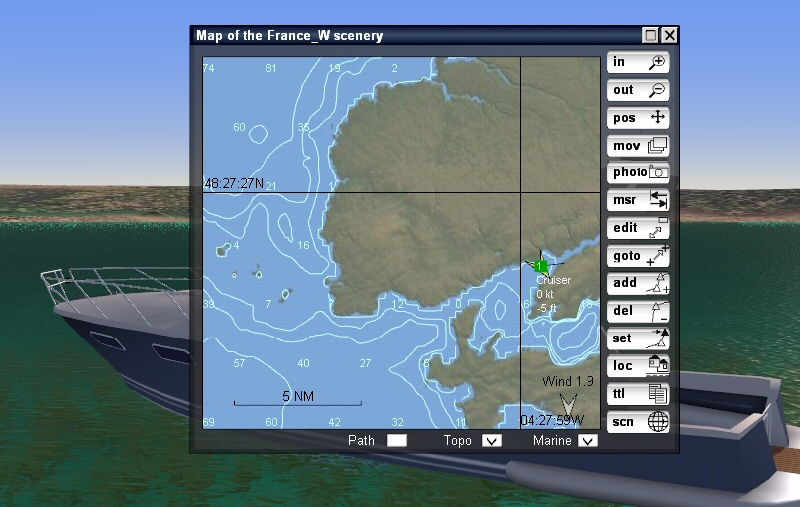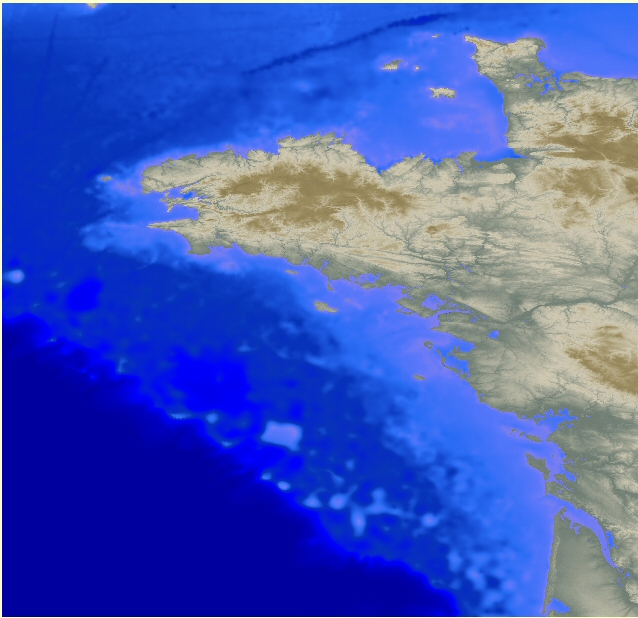 zooming in a bit more...